Halifax Reimagines Southern Food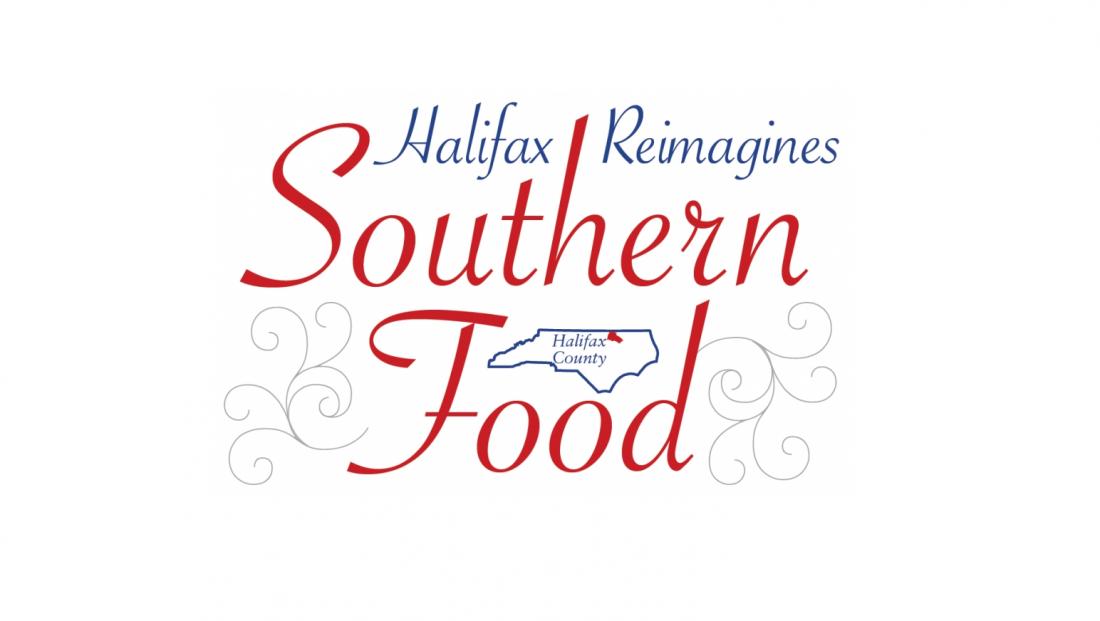 Long known for its agricultural production, Halifax County is now booming with restaurants making connections with local farmers. "We were 'farm-to-table' before it was a trend," said David Watson, owner and chef of local hot spot 'davids restaurant.
'davids is located in the historic district of Roanoke Rapids and specializes in using North Carolina products including NC yams, collards, and country ham. Their Angus beef is NC grown and their fi lets can't be beat.
Back Door Bistro, in Historic Littleton near Lake Gaston, provides incredible cuisine while reducing their negative impacts on the environment. "We aim to exceed customers' expectations and lower our carbon footprint and maintain sustainability," said Chef Christian Brown. "We take the time to find the most eco-friendly products as well as locating and using local and organic foods," he continued. They even help eliminate food waste by taking it to their compost heap or donating all untouched food to local shelters and group homes. The Back Door Bistro is changing the world, one plate at a time!
Newcomer on the scene is Chef Chelsi Hogue. As a rising talent in the state, Chelsi's innovative dishes and creativity have won her much attention with NC food enthusiasts. Her latest endeavor is The Hen & The Hog in The Town of Halifax, NC. Her dishes are created from unique NC product, the hidden food gems that exist in every corner of the state and backyards. Hogue carefully curates and masterfully creates modern interpretations of Southern cuisine. Hogue saw a real opportunity to bring a deeper purpose to her craft with the restaurant in Halifax County. "The rural Halifax area, with its rich American history and agricultural bounty, made for a great opportunity to further the farm-to-table movement," Chef Hogue commented. Chef Hogue and The Hen & The Hog will be a major part of the revitalization of this prerevolutionary town, the birthplace of American Independence. The restaurant is located in an early 1900's National Historic Register building. Originally a hardware store, the two-story space has been restored and designed to reflect a rustic chic, American Independence style. Both the food and the décor are a modern take on tradition.