Hunting in Halifax County NC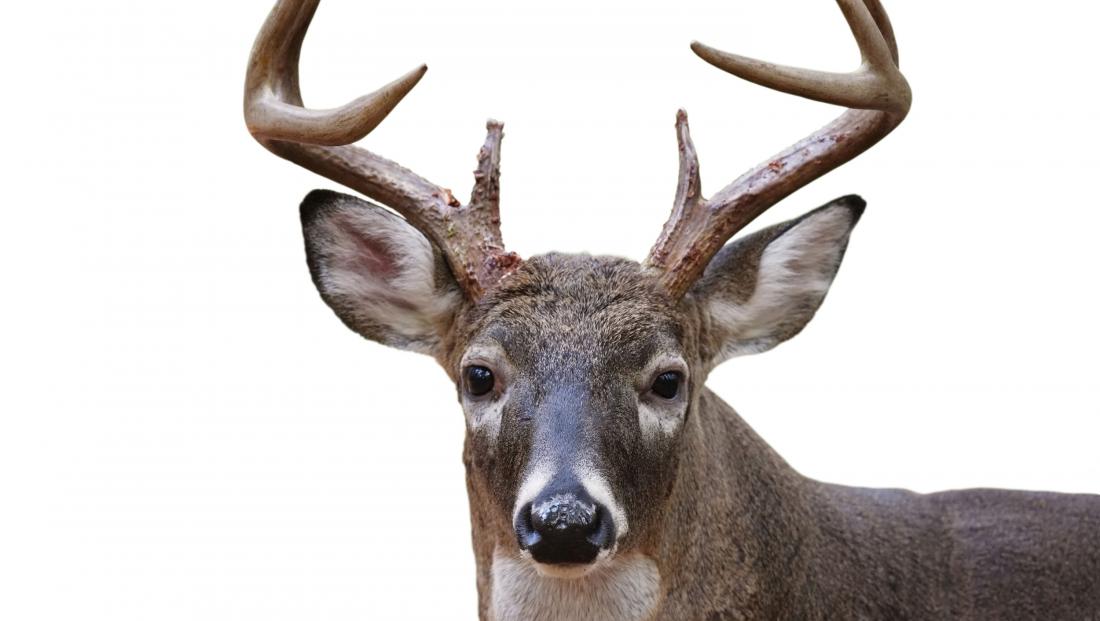 Hunting in Halifax County, NC is every sportsman's dream whether using bow and arrow or gun! There is ample open land for hunting, including NC Wildlife Commission land and land for lease by private landowners. Halifax County ranks #1 in North Carolina for both White-Tailed Deer and Wild Turkey harvest.
However, hunters will also find that Halifax County is home to a wide variety of other game including bear, raccoon, opossum, fox, squirrel, rabbit, quail, bobcat, beaver, groundhog, nutria, coyote, skunk, pheasant, duck, merganser, coot, dove, goose, grouse and more. Many hunting guide services and lodges operate in Halifax County and neighboring Northampton, so pack some trail mix, some jerky, and lots of other supplies and head to Halifax County, NC for your next successful hunting trip. Bring the family along as well, as there are plenty of other recreational activities for their enjoyment.
Want to learn more?
Download Our Hunting Guide or check out Hunt & Fish North Carolina for details on hunting seasons, brochures and much more.