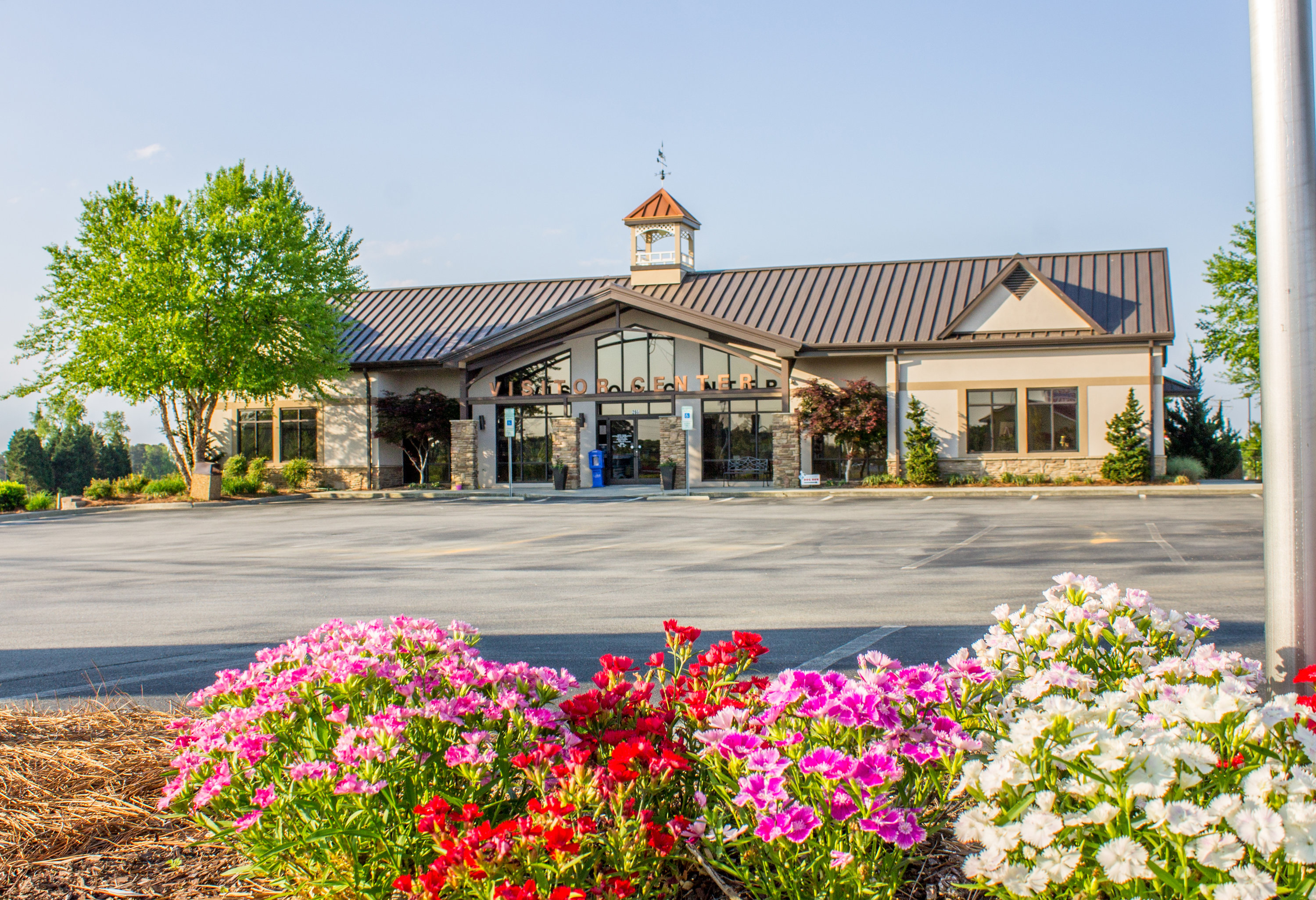 Visithalifax.com is designed to pique your interest about traveling to Halifax County, NC and to be user-friendly in assisting you with your travel plans. If you need more information about anything listed on our site – accommodations, attractions, restaurants, events, etc. – contact any of the staff people listed below, and they will be happy to provide information or help with travel arrangements.
Halifax County Convention & Visitors Bureau Staff
In the area? Feel free to stop by and visit!
Halifax County Visitors Center
260 Premier Blvd. Roanoke Rapids, NC 27870 (I-95 NC Exit 173)
252-535-1687, 800-522-4282
Monday-Friday 9 a.m. to 5 p.m.
Governance
Looking for information on our Board and the upcoming meeting schedule? Looking for our Annual Report? Check out our Governance page.
Send us an Email
Have a question but not certain who to send it to? Fill out Contact Form and we'll be in touch!