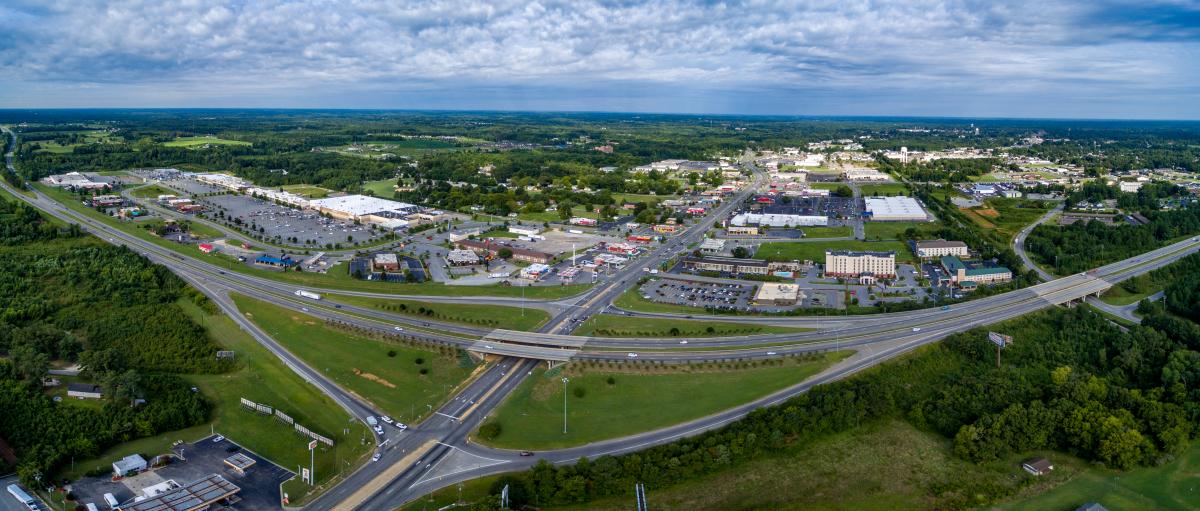 Halifax County, in Northeast NC, is located adjacent to Interstate 95. The community greets thousands of visitors each year. The first major exit, as you enter the state of North Carolina from Virginia, this is the stop for you! Whether you are driving on Interstate I-95 toward another destination or looking for the perfect weekend getaway, the Roanoke Rapids/Weldon exits are famous for their hospitality.
Often called North Carolina's "cradle of history" Historic Halifax is the birthplace of the Halifax Resolves, a document that gave rise to the creation of the Declaration of Independence. This is a "must see" for anyone visiting our area. Take Exit 171 off I-95 and the site is 6 miles down the road.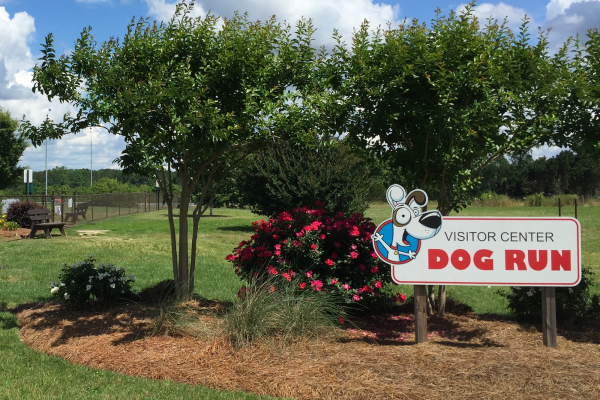 The natural landscape of the county provides a wealth of recreational activities. From Lake Gaston, a 34 mile man-made lake, and Medoc Mountain State Park, a 2,300 acre natural wildlife preserve, to golfing and tennis, there is something for everyone to enjoy in Halifax County.
Discover the world's largest collection of waterfowl at Sylvan Heights Bird Park. Take a trip around the world, visit a beaver dam or hike wetlands all in Scotland Neck.
Visit North Carolina's "longest" museum, the Roanoke Canal Museum & Trail. Step back in time to the end of the 18th century and experience the development of a canal and the determination of our community. Check out a trail bike and ride till your hearts content, for free, with their Bike Lending Program. Take Exit 173 and travel 4 miles to the museum to start your adventure.
Halifax County is on your way and we look forward to welcoming you!