Fairfield Marriott Coming to Weldon, NC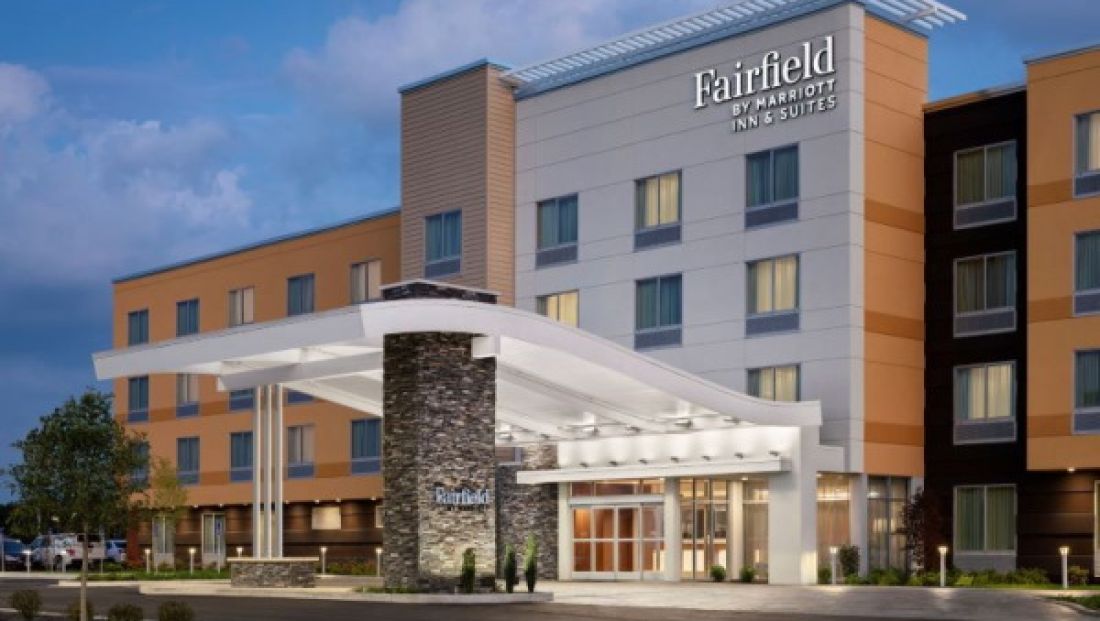 Carolina Star Hotels will construct 96-room hotel at I-95 Exit 173
Weldon, NC - Carolina Star Hotels, a newly established hospitality and management company focusing on development along the I-95 corridor, announced today the construction of 96-key Fairfield Marriott at I-95 Exit 173 in Weldon, North Carolina.
Vish Pathak, Chief Executive Officer of Carolina Star Hotels stated, "This is the perfect destination for the Fairfield Marriott. The contemporary style and exceptional brand recognition of Fairfield Marriott will serve the area's growing business and leisure traveler's needs." Our team, which includes Harry Singh, CFO and Ajit Patel, Operations Manager, is grateful to Scott Aman for his vision in assembling the adjoining properties, demolishing the old hotel, and his collaboration in offering this site for commercial development," said Pathak.
The I-95 Exit 173 site is a 13.7-acre prime commercial site with high visibility along Interstate 95 that was once the location of the former Interstate Inn. The new hotel project will encompass 2.045 acres and is expected to stimulate other business opportunities at the site.
Scott Aman, President of New Dixie Real Estate commented, "I recognized the value of this site in growing commercial development in the Town of Weldon. This hotel project, along with additional commercial development in the works, will bring new jobs and investment to Weldon and Halifax County." Aman added, "This has truly been a collaborative effort between the hotel developers, the Halifax County Convention & Visitors Bureau, the Town of Weldon, and the Halifax County Economic Development Commission. Working together works. "
Lori Medlin President/CEO of the Halifax County Convention & Visitors Bureau said, "We are delighted to welcome Carolina Star Hotels and Fairfield by Marriott to Halifax County. This brand offers a product that is trusted in the industry. Their guest rooms are designed for rest and productivity." Medlin added, "The Marriott brand brings with it a loyal following backed up by the Fairfield guarantee. We are excited to have supported this development and look forward to welcoming these guests to the area."
Construction of the hotel project will begin in early 2022 with completion expected in the first quarter of 2023.
"Weldon is building on the incredible economic momentum of the Weldon Mills Distillery and future Roanoke Valley Lumber facility," said Julia Meacham, Mayor of Weldon. She added, "We are grateful to Scott Aman and Carolina Star Hotels for their vision and investment in our Town. This project is another step to bring more families and business travelers to the historic Town of Weldon."