Equestrian Events and Recreation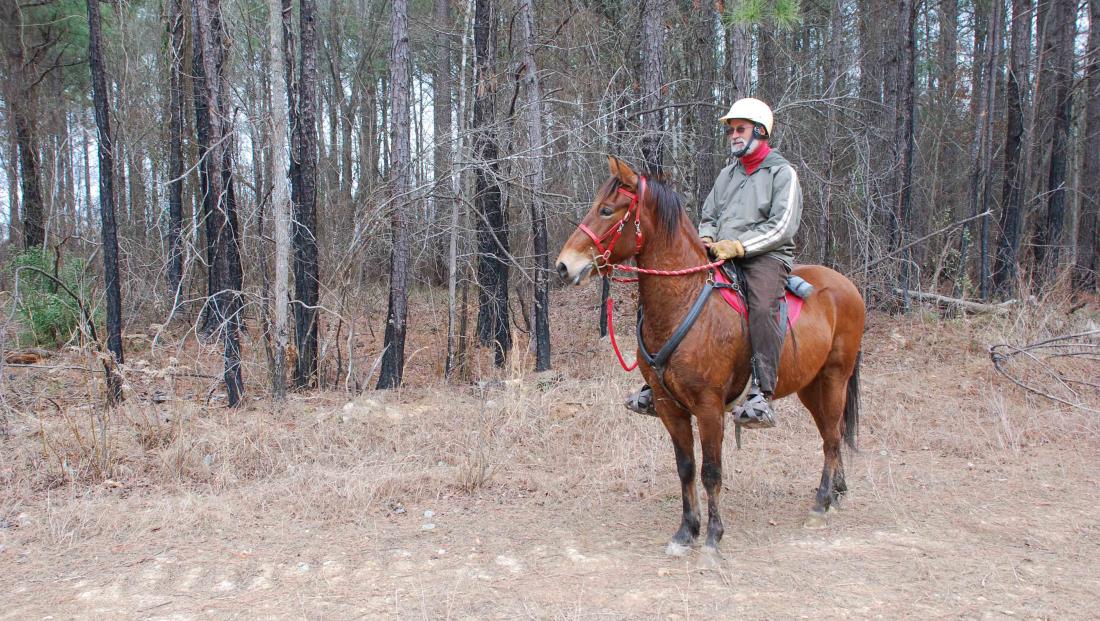 Halifax County, NC offers much for the horse enthusiast. We have a very active Halifax County Horse Council that sponsors trail challenges throughout the year and hosts a Tri-County Horse Show each fall.
The 4-H Rural Life Center, located at 13763 Highway 903 in Halifax (I-95 Exit 168), offers a wonderful bridle trail, as well as facilities that are available for rent including two horse rings, a shelter with stalls, a concession stand, restrooms, bleachers, and plenty of hookups for RVs and other camping space.
Medoc Mountain State Park recently opened 11 miles of new bridle trails. The Medoc bridle trails area also features a shelter and well for horses. The park has both RV and tent camping as well.