100 Miles of Diggers' Bliss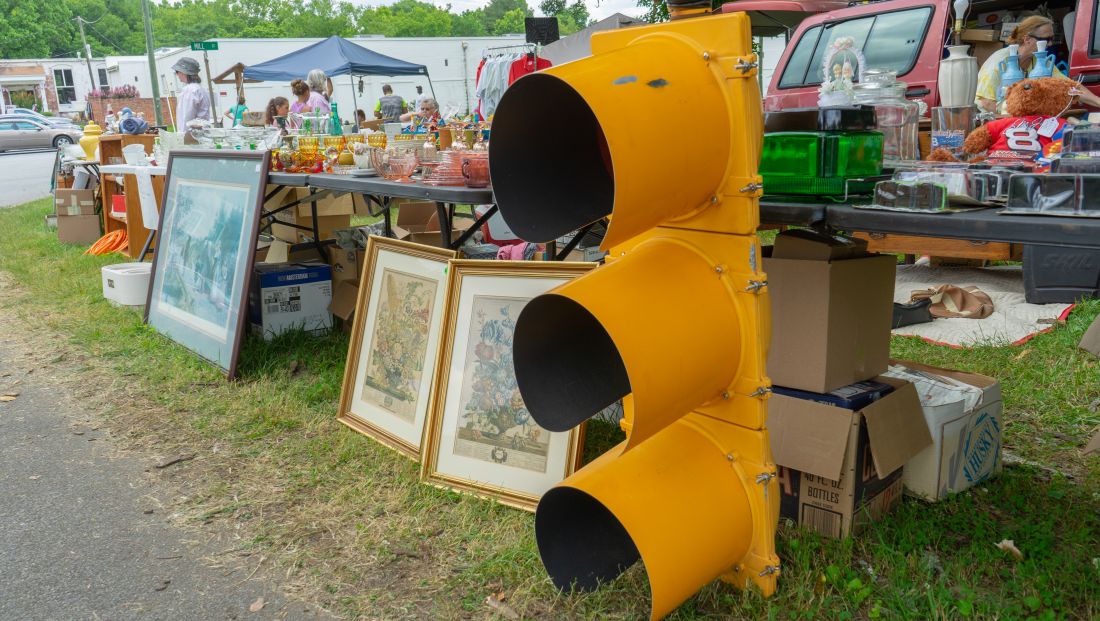 Bring your quarters, dollar bills and bargaining shoes! Tourists have never seen such a thing as the Highway 301 Endless Yard Sale. Stretching a monumental 100 miles, The Endless Yard Sale runs the entire length of the state of North Carolina on Highway 301. Trinkets, nick-nacks, furniture, crafts, comic books, junk, antiques, and amazing baked treats all await in this highway thriller of a sale.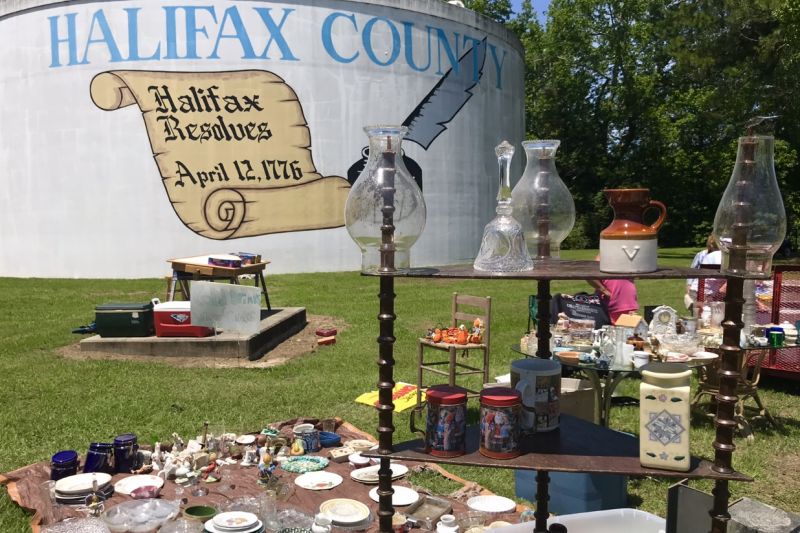 Choose how you want to "dig" in this vast selection of organized vending sites, business districts, or antique malls. But the backbone of this sale is the people, just having cleaned the garage and attic, and sitting out in front of their homes having a good time. The June sale date assures a scorching summer sun so guests are encouraged to stay hydrated, and be safe.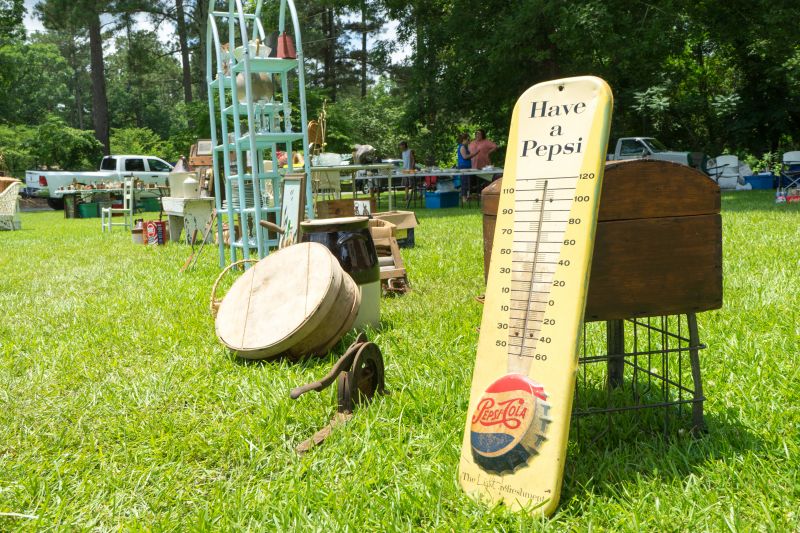 There will be misting stations along the route to cool you off. Don't be daunted, this could be the chance of a lifetime to find that thing you've always wanted. Be sure to travel the sunburned Carolina roads this June. You'll be glad you did.