Experience Prelude to Liberty at Historic Halifax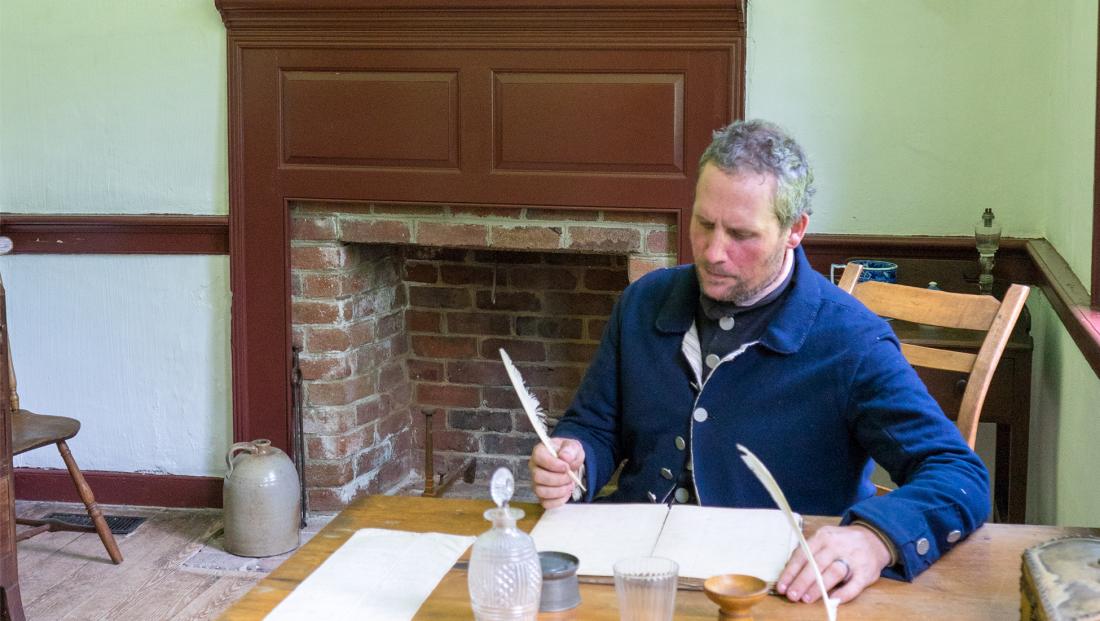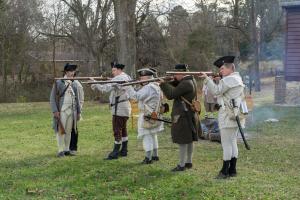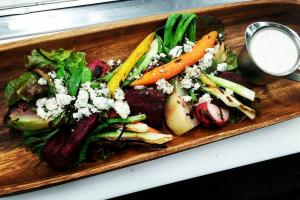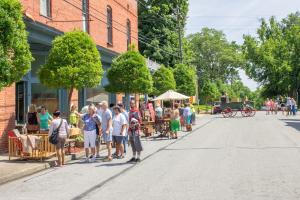 Historic Halifax, Birthplace of American Independence, will celebrate the signing of the Halifax Resolves on April 12, 2018. The Halifax Resolves was our nation's first formal call for independence from Great Britain. The day's activities include a Halifax Day Program and school groups. Plan to extend your visit to Historic Halifax for the weekend of April 13 – 14 to experience Prelude to Liberty! Historic Halifax will host a living history event which will focus on activities that occurred in Halifax during the American Revolution. After the ratification of the Halifax Resolves, the people of Halifax prepared for war. Visit the town and meet residents, members of the Continental army, and Halifax Minutemen. Learn how the war affected the lives of all citizens. You may encounter loyalist prisoners who were brought to Halifax after the American victory at Moore's Creek Bridge! The event will also feature military encampments, drill activities, camp life, and weapons firing demonstrations. The Town of Halifax will host The Morattico Artisan Fair on April 14 as well.
Event Dates: April 13-14, 2018
Event Hours: Friday & Saturday 10 a.m.-4 p.m.
Address: 25 St. David Street | Halifax, NC 27839
Phone: (252) 583-7191
On King Street:
Plan your lunch at nearby
The Hen & The Hog Restaurant.
www.thehenthehog.com | (252) 583-1017
Enjoy the Morattico Artisan Fair
Saturday, April 14 | 10 a.m.-4 p.m.