Halifax County - Home of Original North Carolina Barbecue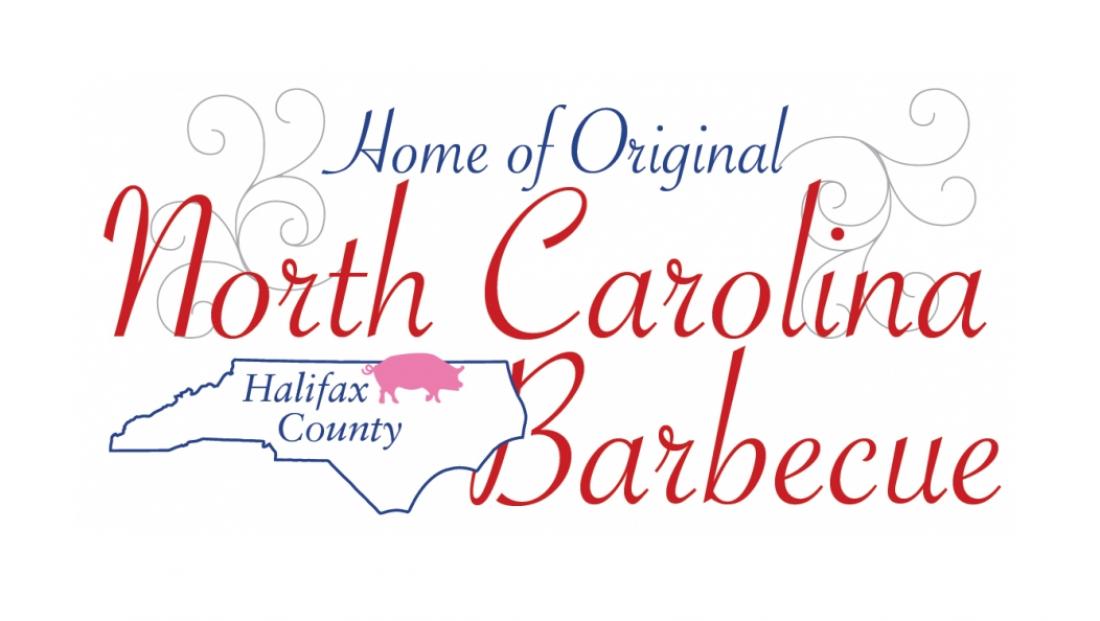 No trip to North Carolina is complete without experiencing eastern North Carolina barbecue. Just off I-95 at exit 173 in Halifax County, NC, you will discover the mecca of this time-honored tradition. Pulled-pork barbecue with a vinegar base served with coleslaw, hushpuppies, and as much sweet iced tea as you can drink.
On a trek to experience eastern-style North Carolina barbecue, your first stop should begin at the beginning of the state. As you enter North Carolina from Virginia, stop at exit 173, and enter Weldon, NC, you will find Ralph's Barbecue. Pulling pork since 1941, the Woodruff family serves up barbecue with the traditional fixings and every southern vegetable you can imagine. Their 70-year-old recipe of fresh pork — slow cooked, chopped, and blended with their famous NC vinegar sauce — is world-famous.
Next door, in Roanoke Rapids, you will find Carolina BBQ and Chicken. Served buffet style, this all-you-can-eat home cooking staple is a must-stop for those with a real appetite for barbecue and great desserts. If you are looking for country food, this is your stop.
Drive a little farther, towards Lake Gaston, and you will find Grandpa's Kitchen in Littleton, a place where the food is fresh, hot, seasoned with love, and cooked to perfection. When you're at Grandpa's Kitchen, you're with family. They serve the best fresh, tender, fall-off-the-bone barbecue pork, chicken, and turkey to be found anywhere, at any price. Come to Grandpa's Kitchen for great entrees, side orders, and deserts, and stay for the love and fellowship. People often ask what makes their food so consistently good year after year? It's easy: they cook with love. So make the trip and taste the love.