World's Largest Collection of Waterfowl
Sylvan Heights Bird Park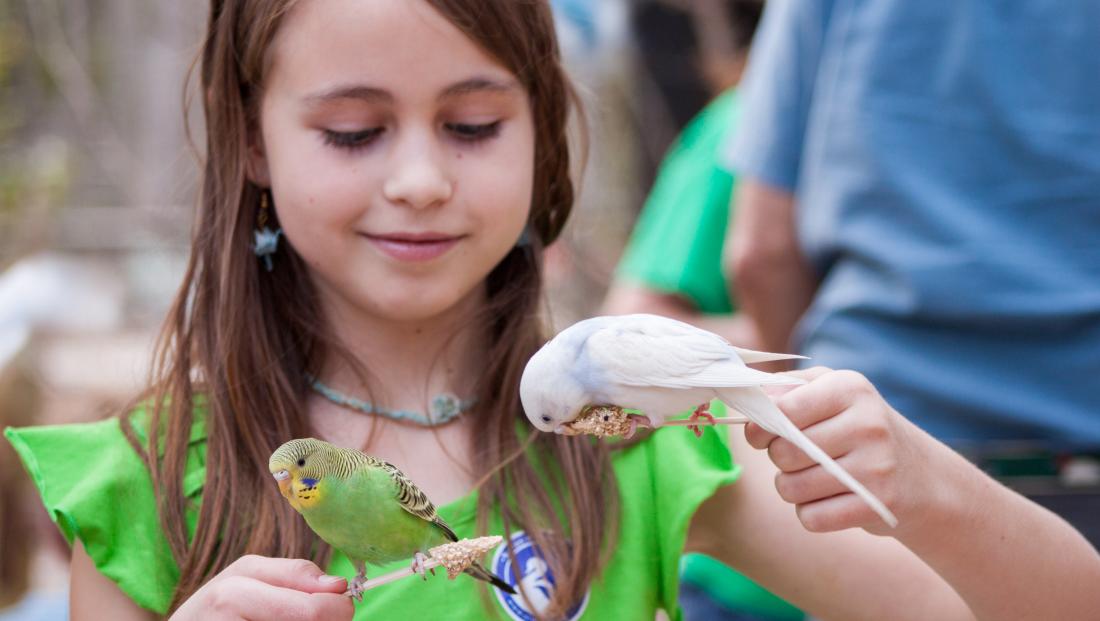 Discover the world's largest collection of rare and endangered waterfowl at Sylvan Heights Bird Park in Scotland Neck. Sylvan Heights gives visitors the opportunity to see over 2,500 birds from around the world, from ducks, geese, and swans to parrots, pheasants, cranes, owls, toucans, flamingos, and much more.
Visitors of all ages and interests can walk through continentally-themed aviaries, experiencing the diverse beauty, color and sound of these creatures. For an even more interactive experience, guests can feed parakeets and flamingos in the park's Landing Zone exhibit. An amazing handicapped accessible tree house overlooks Sylvan Heights' natural wetlands, and the Beaver Pond Blind allows visitors to get closer to North Carolina's native wildlife.
Sylvan Heights offers regularly scheduled educational programming and special events. The park also has a gift shop, playground, fossil dig, and several picnic areas. Admission includes one-day self-guided access to the park. Guided tours (walking or golf cart) are available by appointment for an additional fee.
Sylvan Heights Waterfowl Park
Address: 500 Sylvan Heights Park Way, Scotland Neck, NC 27874
Phone: (252) 826-3186
Website: shwpark.com
Hours
Summer (April - October):
Tuesday - Sunday 9:00 a.m. - 5:00 p.m.
Closed Mondays
Winter (November - March):
Tuesday - Sunday 9:00 a.m. - 4:00 p.m.
Closed Mondays
Holidays:
Closed Thanksgiving Day and Christmas Day
Open Easter Monday, Memorial Day and Labor Day