Water fun set for Oct. 22 at Roanoke River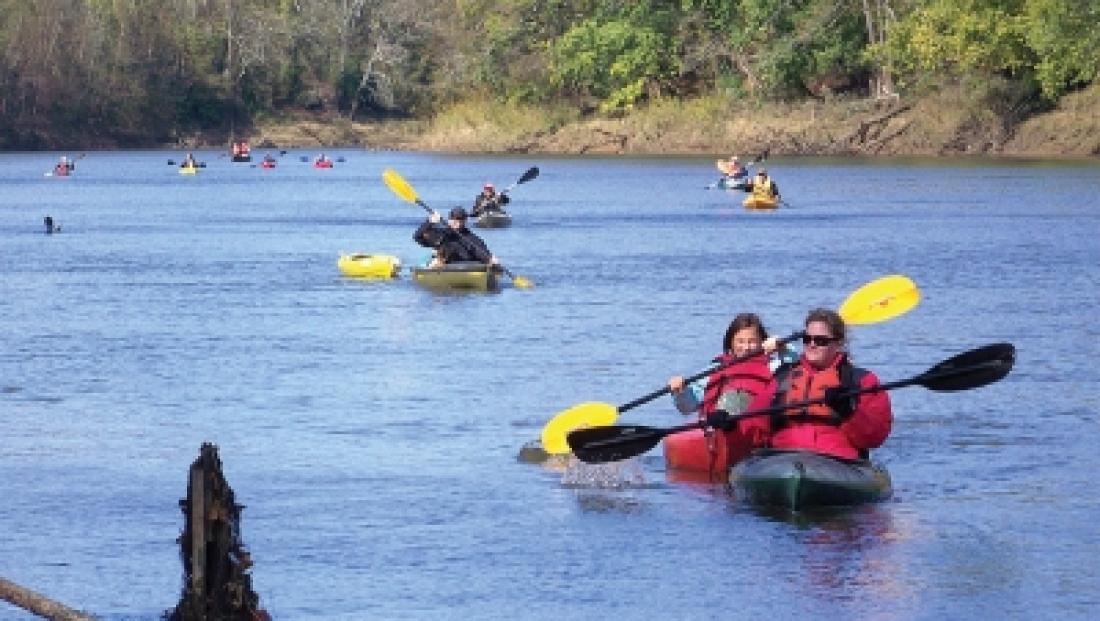 WELDON — Paddlers will soon take to the Roanoke River, down a stretch of more than nine miles, in the eighth annual Roanoke River Ramble.
Tickets are now available for the event, and proceeds will help support activities and use of the Roanoke River.
Wildlife and, of course, water will be in abundance as participants cruise down the Roanoke River on Oct. 22 starting at River Falls Park in Weldon to the Halifax Fishing Club.
People should check in at the park by 8:15 a.m., where they can drop off their boats. From there, they will be instructed to drive to the fishing club where a shuttle will carry them back to the park. The paddling is officially set to begin at 9 in the morning.
Read More at www.rrdailyherald.com.