Bicycle Loaner Program
Roanoke Canal Museum and Trail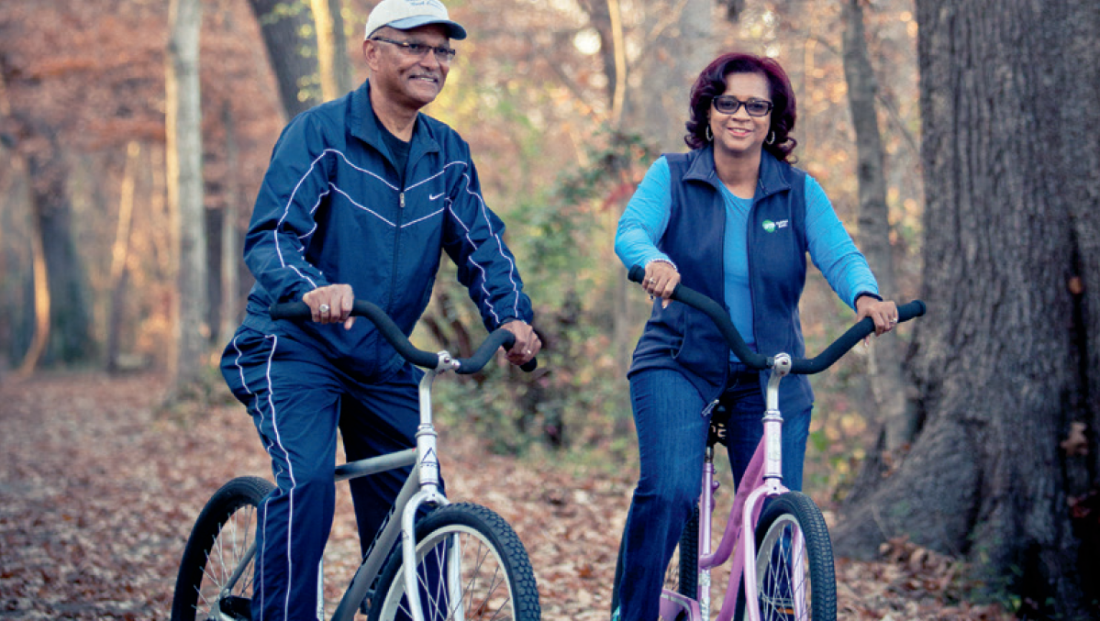 The purpose of the Roanoke Canal Museum and Trail Bicycle Loan Program is to give families and individuals the opportunity to have a healthy, safe, and enjoyable experience on the historic and scenic Roanoke Canal Trail. The program is intended for scenic, health and wellness cycling, walking and jogging.
Remember the Roanoke Canal Trail belongs to you, and you can and should be a part of taking care of it. Be a good steward of this great resource. Use it responsibly. Practice leaving it in as good or better shape than you found it.
Want to learn more?
Download our brochure or visit roanokecanal.com for maps, rules and more details.