It's not just for the Birds!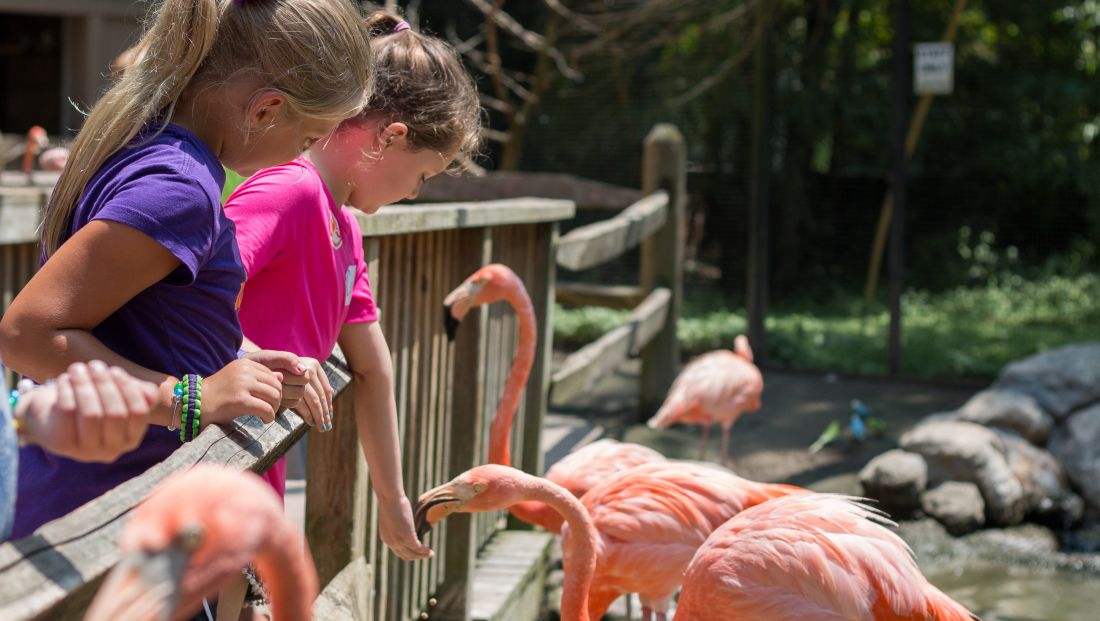 Many visitors know that Sylvan Heights Bird Park is the largest collection of birds in the world, and home to over 2,500 birds of 170 species. Founder Mike Lubbock, who settled the area in 1985, is a preeminent aviculturist, and award-winning preservationist. Winning multiple international awards for nurturing threatened species.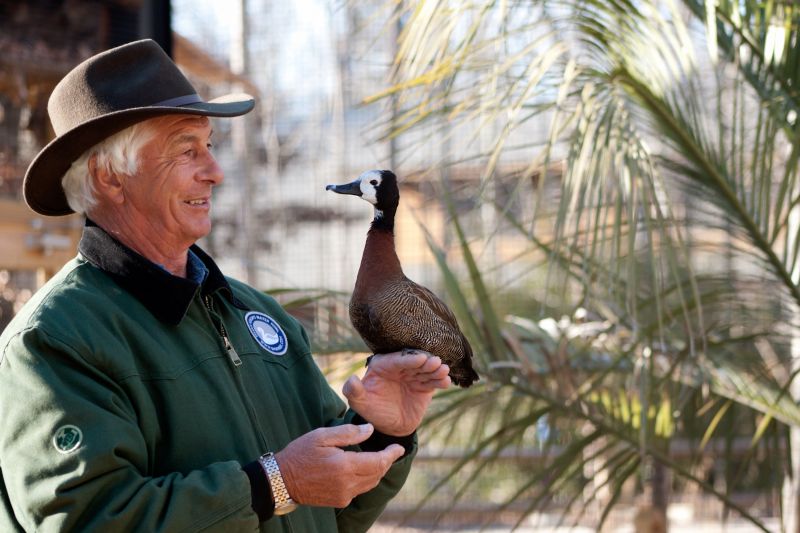 That's great and all, but what can tourists do there? The Landing Zone is an example of an experience not to be missed. With up to 18 interactive species, adults, and kids, can get up close, and personal.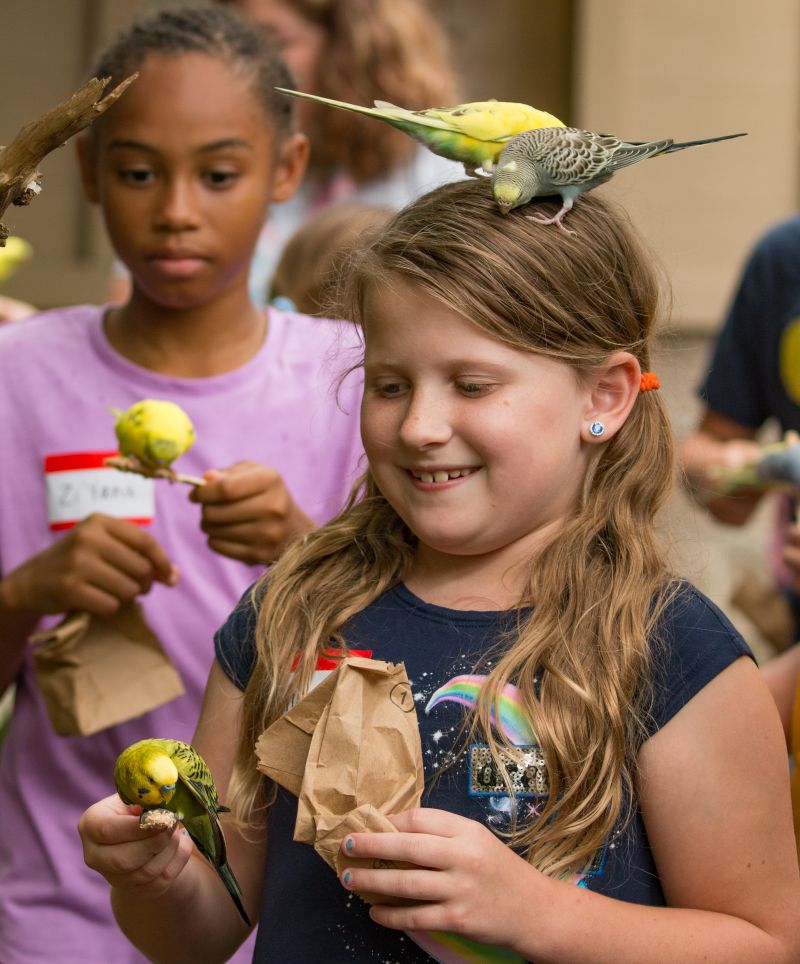 Perhaps hold a seed stick out as our feathered friends come to rest on your arm to feed? For the bigger birds like the American Flamingo or the Maroon-purple Horn Billed Swainson's Toucan, you may have to negotiate. But the star of the show is certainly the Budgerigars Parakeet. Common to Australia this sweet little-multicolored bird is not shy, as long as there are plenty of seeds to share. They flit right to guest's hands or shoulders, chirping joyfully in your ear.