Medoc Mountain State Park: Mountain Bike Trail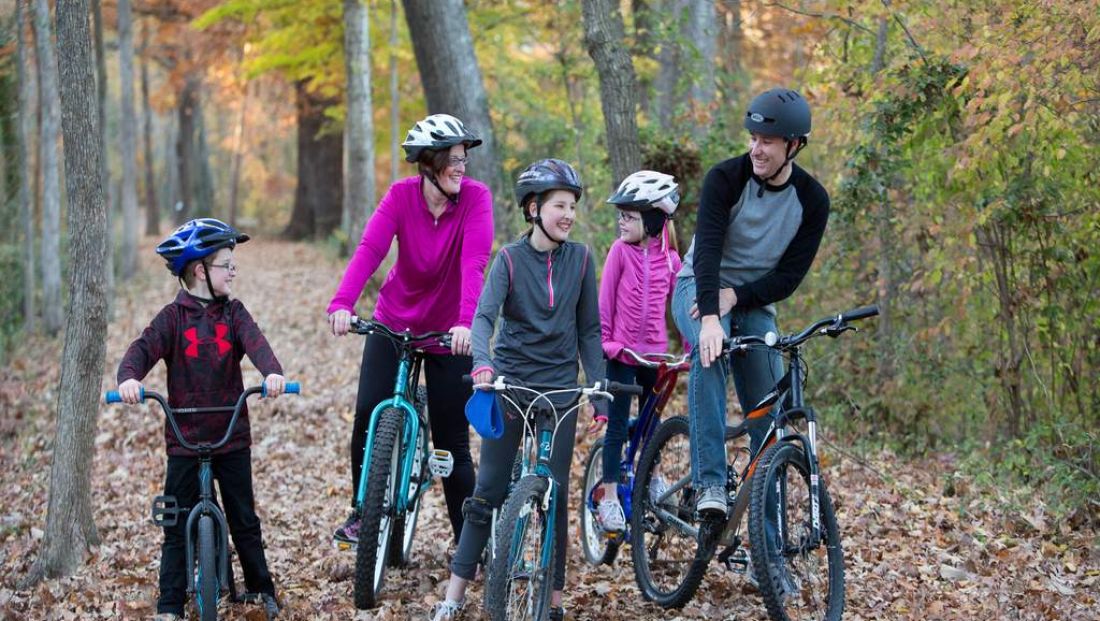 One of the many attractions of Medoc Mountain State Park is the mountain bike trails. The Bear Swamp Trail is only ¾ of a mile, great for beginners. It is a connecting trail that runs between the Visitor's Center and the Dam Site Loop Trail. The Saponi Trail is about 3½ miles long is of moderate difficulty. For a difficult trail try the Pyrite Loop Trail. It is 5½ miles long with three water crossings.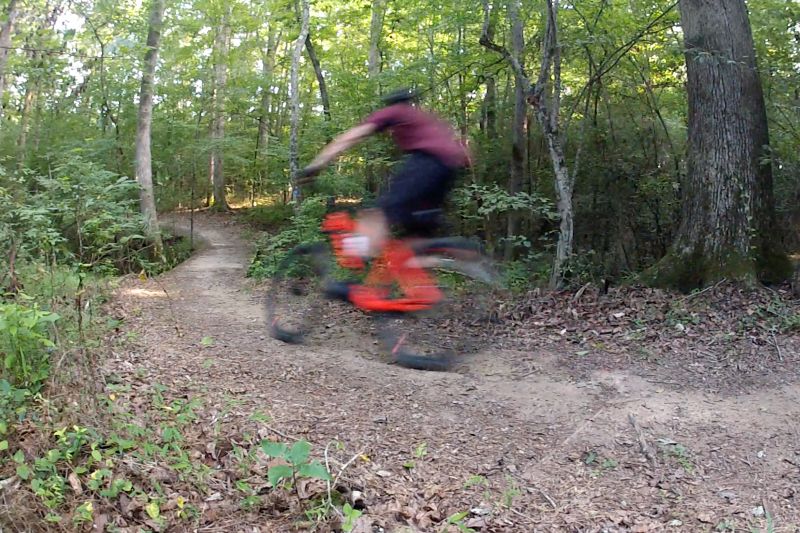 So, you can see there are trails for every level. The park also features hiking trails of varying lengths and 10 miles of equestrian trails as well. There is a campground so you can spend a few days and explore, or just stop by for the day. The stream provides fishing and canoeing opportunities. This full-service state park has everything you could ever want for a state park.